Team Registration for Spring 2019 is now closed
---
---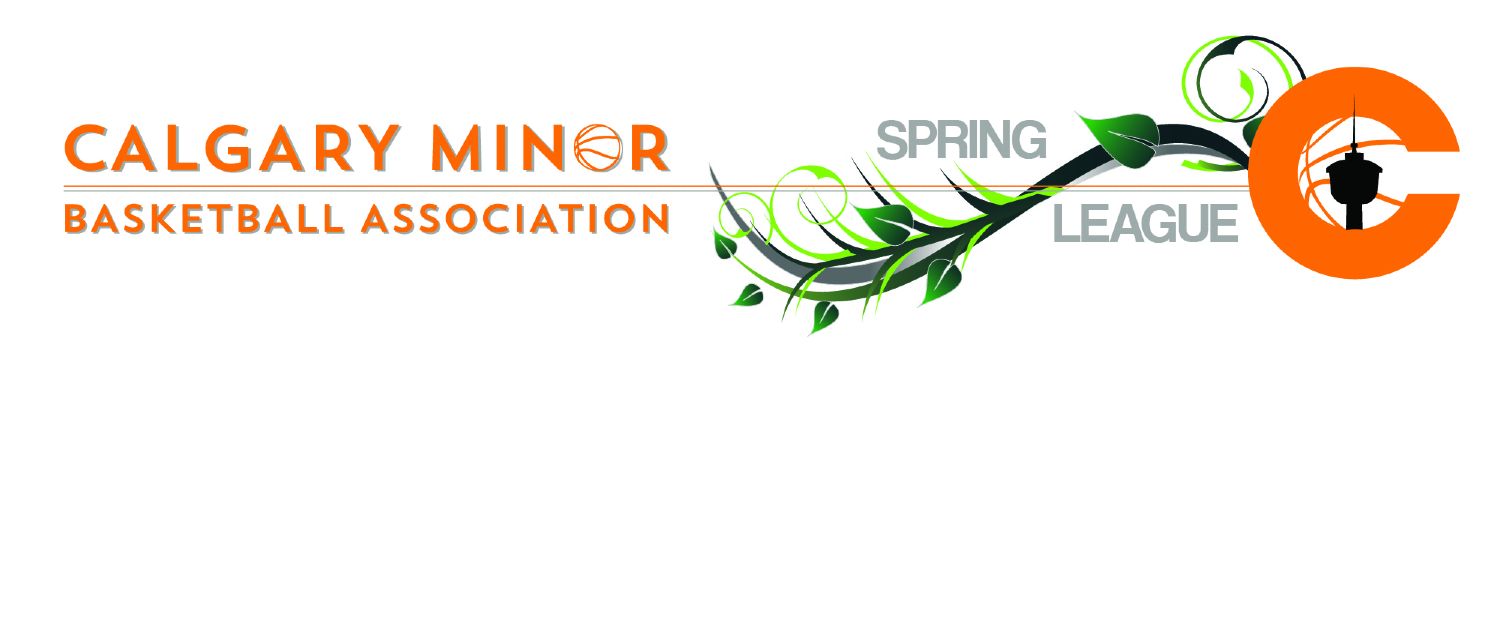 ---
Team Registration is now closed.
Rosters are due April 1st at 4:00pm. $ 100.00 will be charged to teams for late rosters.
Players/Coaches will be sent an invite to register to your team, where they will sign off on Waiver, Participation Agreement, and upload required age verification.
Players MUST register to be on your official roster.
Teams can me managed through RAMP Account that registered the team
CMBA will refund the Spring League Team Registration fee if a team or team's registration is cancelled by email to cmba@cmba.ab.ca on or before 12:00 noon, Friday, March 20th, 2020. A 10% service charge will apply. Refunds will be issued in the same medium as received. Refunds will be issued 14 days after payment has cleared the bank.