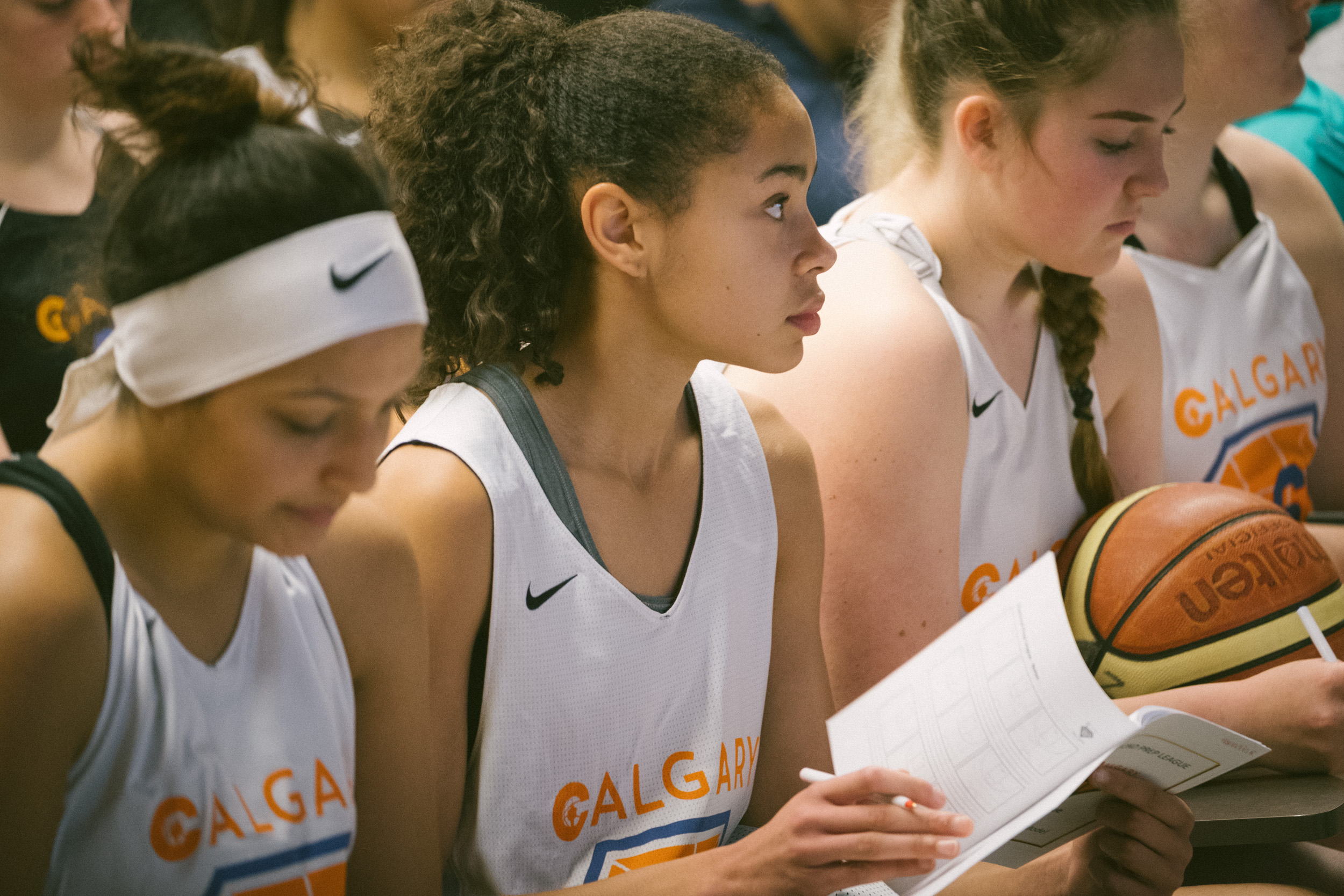 CMBA is excited to announce we are running the second year of the elite level Diamond League, a basketball league in Calgary for the very best High School girl players in Grade 10, 11 & 12
We have made some improvements this year to help make the league more exciting and competitive for all of our players.
---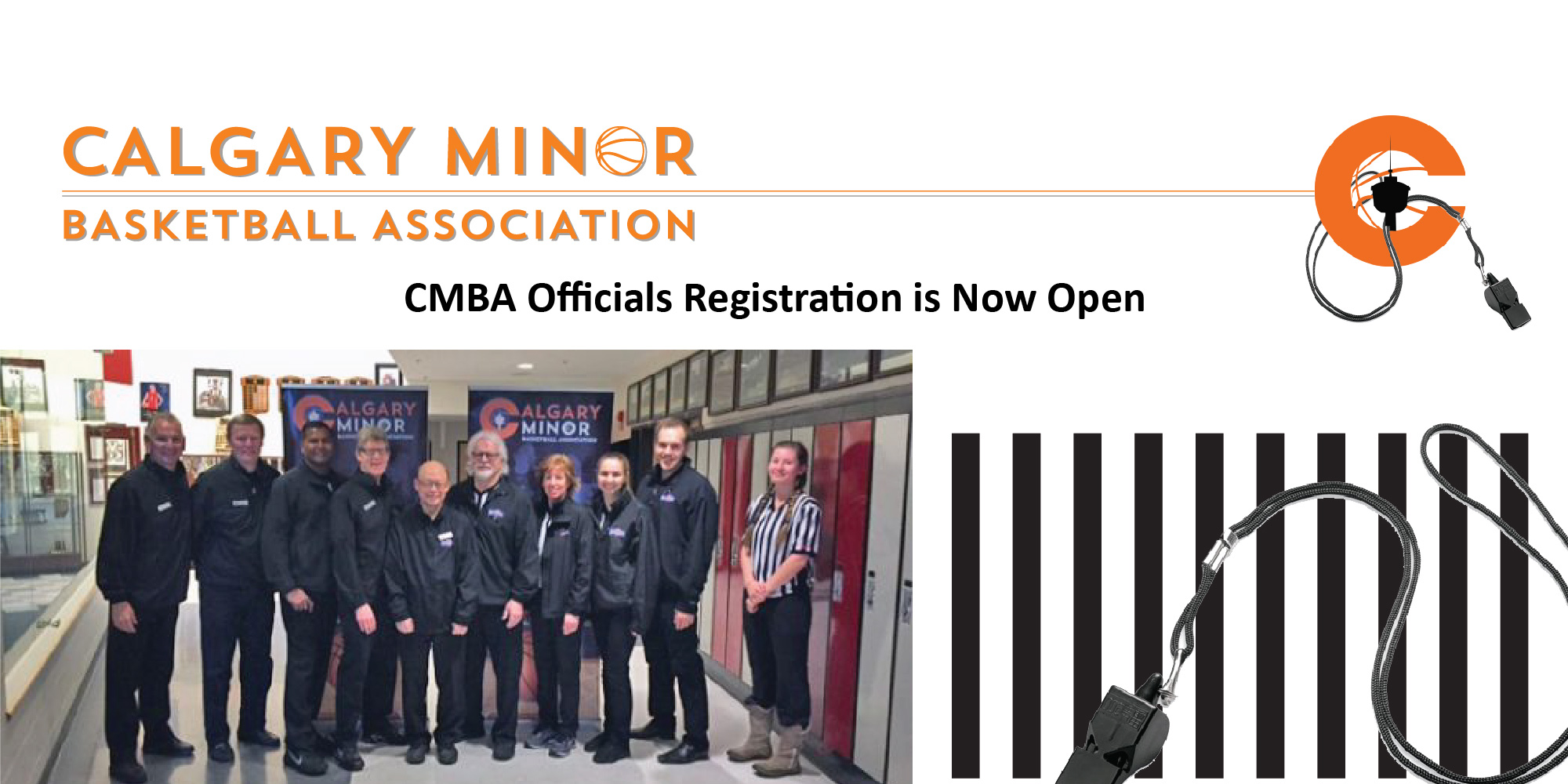 $50 Membership fee will be applied to Clinic Registration towards facilities and trainers.
Rookie (1st Year Officials) must be 14 as of September 1, 2019 to register.
If you are coming from a different organization please email officials_comm@cmba.ab.ca with the organization you are coming from, years of experience, and what level of basketball you have officiated.
All officials must choose an exam date AND a clinic date. If you require a Jersey, please check off when choosing your exam and clinic date.
---
CMBA 2019/2020 Registrations
To register for Calgary Minor Basketball 2019/2020 Season, please contact your correct zone to register.